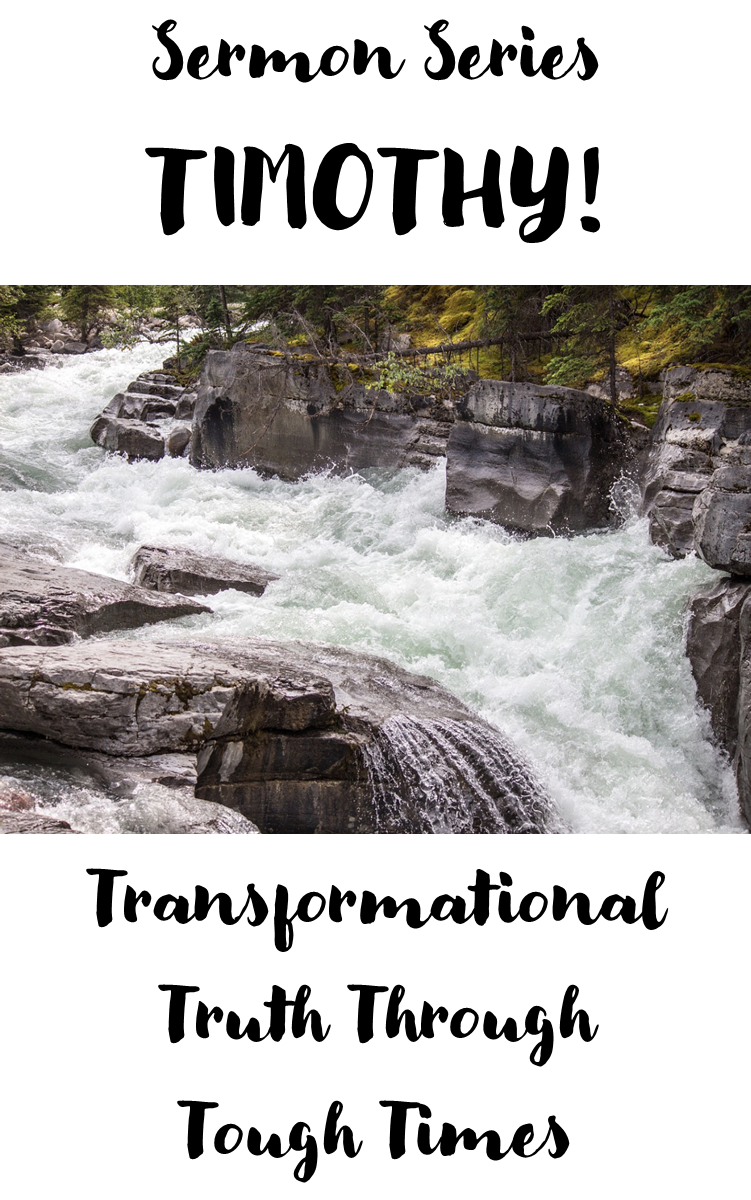 Through this sermon series, we will become better acquainted with two heroes of the faith, Paul and Timothy.
These men will help us to remain sane in an insane world. They will help us with wisdom, godliness, holiness and victory to be transformed by the Word of God rather than being conformed to the world.
Join us on Sundays at 10:30 am as we learn about "Transformational Truths Through Tough Times."