WHO WE ARE
We exist to point people to a personal relationship with Jesus Christ, to make disciples by equipping them to share His love with their community and world.
WHAT TO EXPECT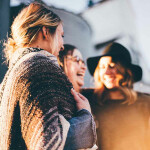 Real People
We are people just like you. We are from all backgrounds. We are searching for meaning and fulfillment. We want more than the mundane life. We want to make a difference in the world around us.
.
---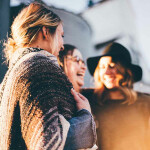 A Sunday Experience
Dig into the Bible during our ADULT LIFE CLASS hour to learn about the Creator of the universe and His purpose for you. Participate in our WORSHIP HOUR through live music, motivating and encouraging stories from people just like you, and Bible-Based teachings from PASTOR RONNIE RIGGINS. Whether NEWBORNS in the nursery or PRESCHOOL to ELEMENTARY to YOUTH, everyone is invited to experience an exciting life that comes with Christ in classes designed for one's own age group. There's a place for everyone!
---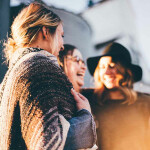 Something For All Ages
Whether you are a WOMAN in need of support and inspiration, a MAN in need of encouragement and motivation, a YOUTH looking for purpose or a young CHILD in need of a positive influence, we have something each week for YOU. Connect with others each week through one of New Life's ministries.
.
---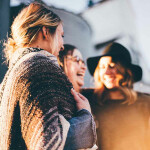 A Place To Make A Difference
Join us in showing Christ's love to our community and around the world. By sharing our stories and the non-boundary love of Jesus we can do this, one life at a time! Visit our OUTREACH pages to learn more.